This is a carousel. Use the Next and Previous buttons to navigate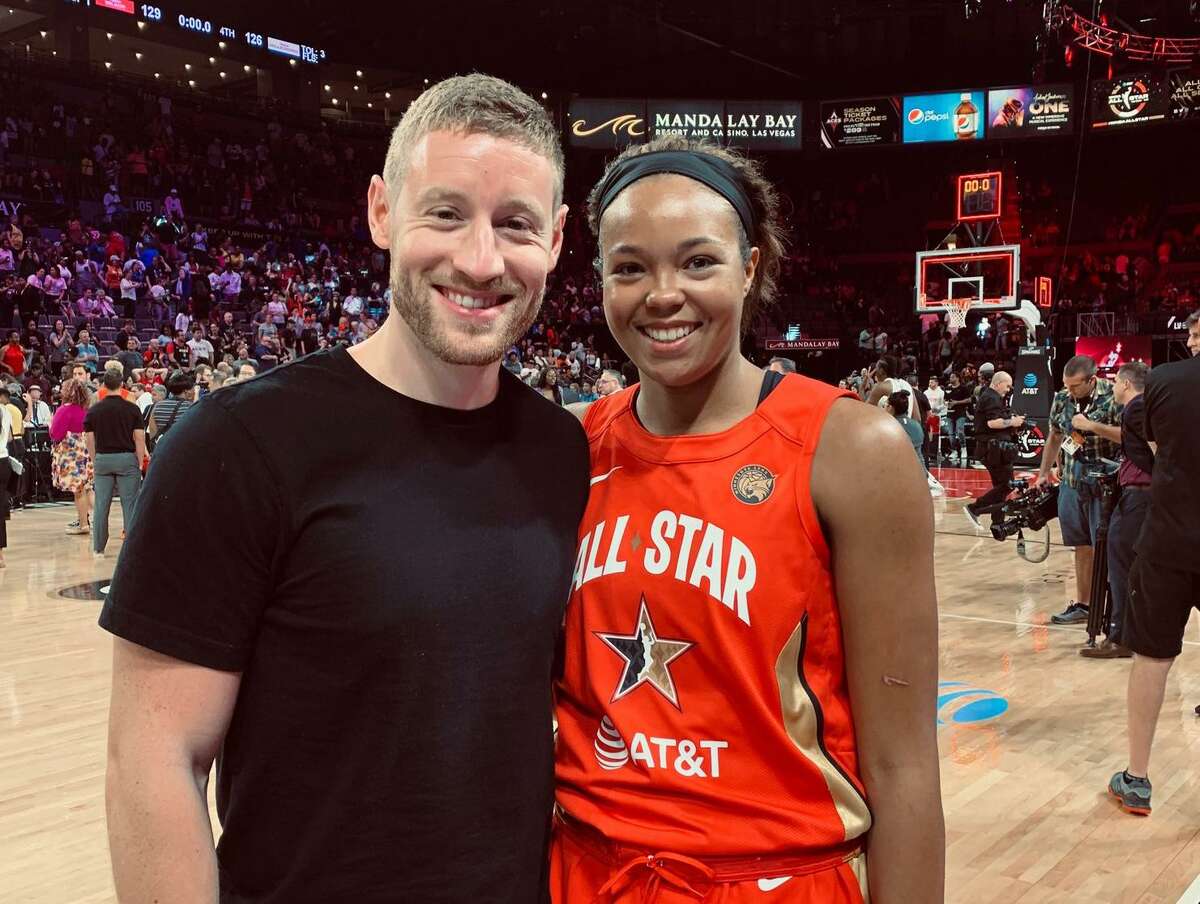 Earlier UConn Women's Basketball star Napheesa Collier married her longtime boyfriend, Alex Bazzell, on Friday night in St. Louis, Mo.
A handful of former Huskies attended Collier's wedding, including Kia Nurse, Kyla Irwin, Gabby Williams, Azurá Stevens and Katie Lou Samuelson.