After early death of the W seriesat least for 2022, the support bill for Formula 1's 2022 United States Grand Prix is ​​historic.
It's a pretty cool deal: 1966-1985 F1 cars predominate in the Masters Historic field, and Masters Historic Legends caters to pretty much anything that had a crack at the Le Mans 24 Hours or America's premier sports car race between 1982 and 2017.
But could IndyCar be on the bill for a future US GP?
Or even MotoGP…?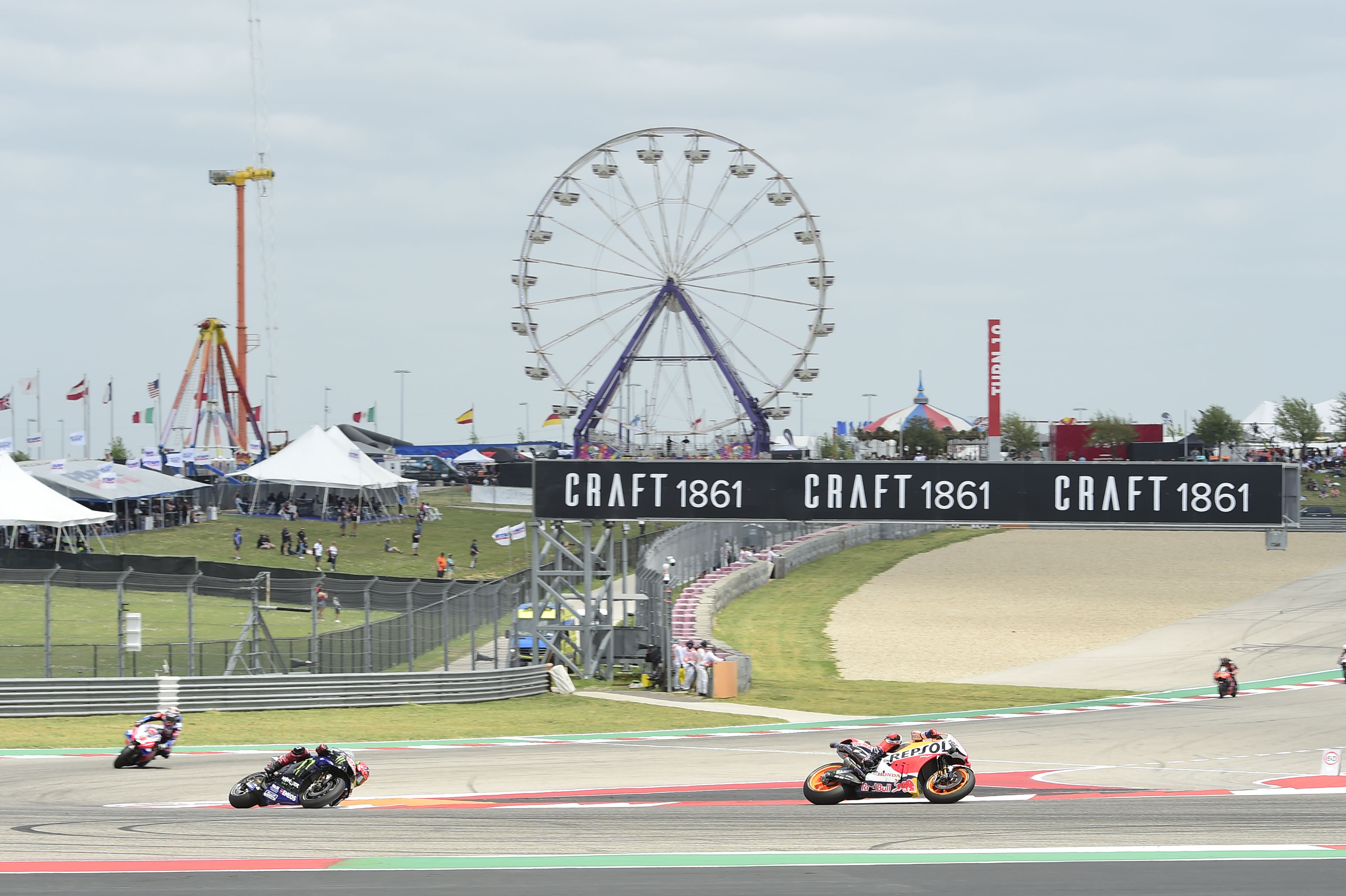 It's obviously too crazy an idea to happen.
But it's one that came up in a recent conversation between Circuit of the Americas chairman Bobby Epstein and The Race's Scott Mitchell-Malm.
When asked what the American GP needed to do to reach the next level, Epstein quickly turned to the support bill.
"Some of the support races for the fans, [we need to] do some of those that are of interest to the fans, Epstein tells The Race.
"Maybe an IndyCar support race? I'll just throw it out there, I don't know.
"But to make it a full race weekend unlike anyone has ever done, for us we can take ourselves and separate ourselves from maybe some of the other events.
"It's a question of how big your paddock can be.
"But as far as filling the weekend, I think it is. I still want to make it the best place for the race fan to see the best racing and the best competition on the track that we possibly can.
"Because I feel like our staff does a great job of delivering the experience off the court, and that's all we control."
When it was mentioned that Austin is one of the few tracks currently hosting both F1 and MotoGP, Epstein liked the sound of it as an even more outlandish double bill.
"If we can have IndyCar or MotoGP, or even a stock car race, as part of the overall weekend, until you make it just the most incredible weekend for race fans, that would be interesting," he thought.
"I never expect that to necessarily happen. But from a fan standpoint, it's what I think the fans can enjoy."
F1 support bills in Europe are a fairly standardized rotation of F2/F3/W Series/Porsche Supercup, with things mixing more at the aerodromes.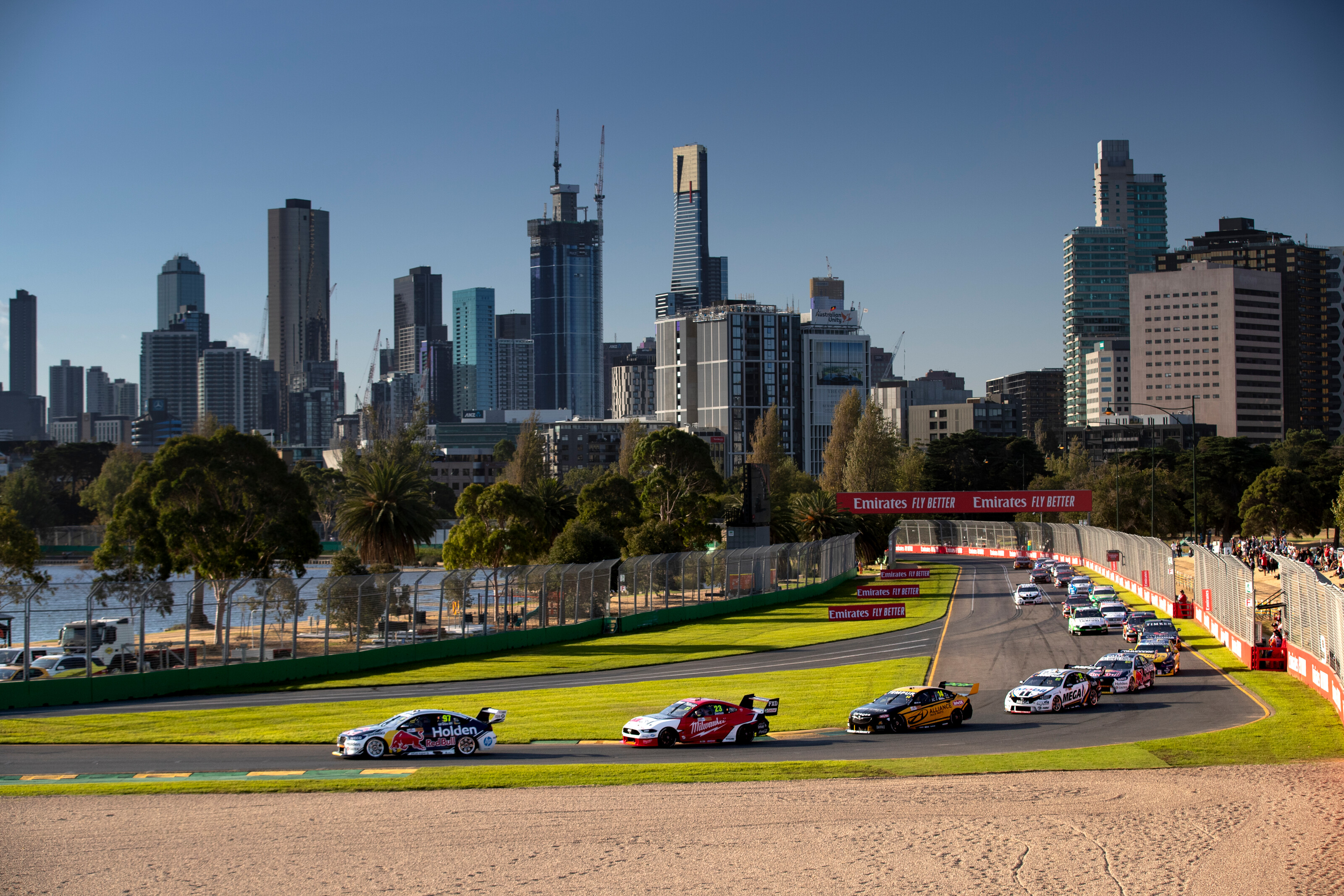 This is where support packages vary from little/none (only a Porsche National Series race at the Japanese GP last weekend) to the famously packed Australian GP bill that also features top domestic championship Supercars (pictured above) and this year had national single-seaters series S5000 as well (and several Porsches).
The upcoming Mexican GP actually boasts an F1/IndyCar crossover of sorts: a 'Legends Cup' where IndyCar race winners Mark Blundell, Bruno Junqueira, Paul Tracy, Max Papis, Oriol Servia, Michel Jourdain Jr, Mario Dominguez and Alex Tagliani will battle in cars from the national series Super Cup GTM!
IndyCar is relatively used to splitting bills. It has long done so with NASCAR's lower levels and the IMSA SportsCar Championship and its predecessors, and this year even had a joint event with the NASCAR Cup Series at the Indianapolis speedway.
It has also run successfully in Austin in 2019 – when F1 hopeful Colton Herta took his first win in just his third start in the series.
---
Could IndyCar share a bill with F1?
Jack Benyon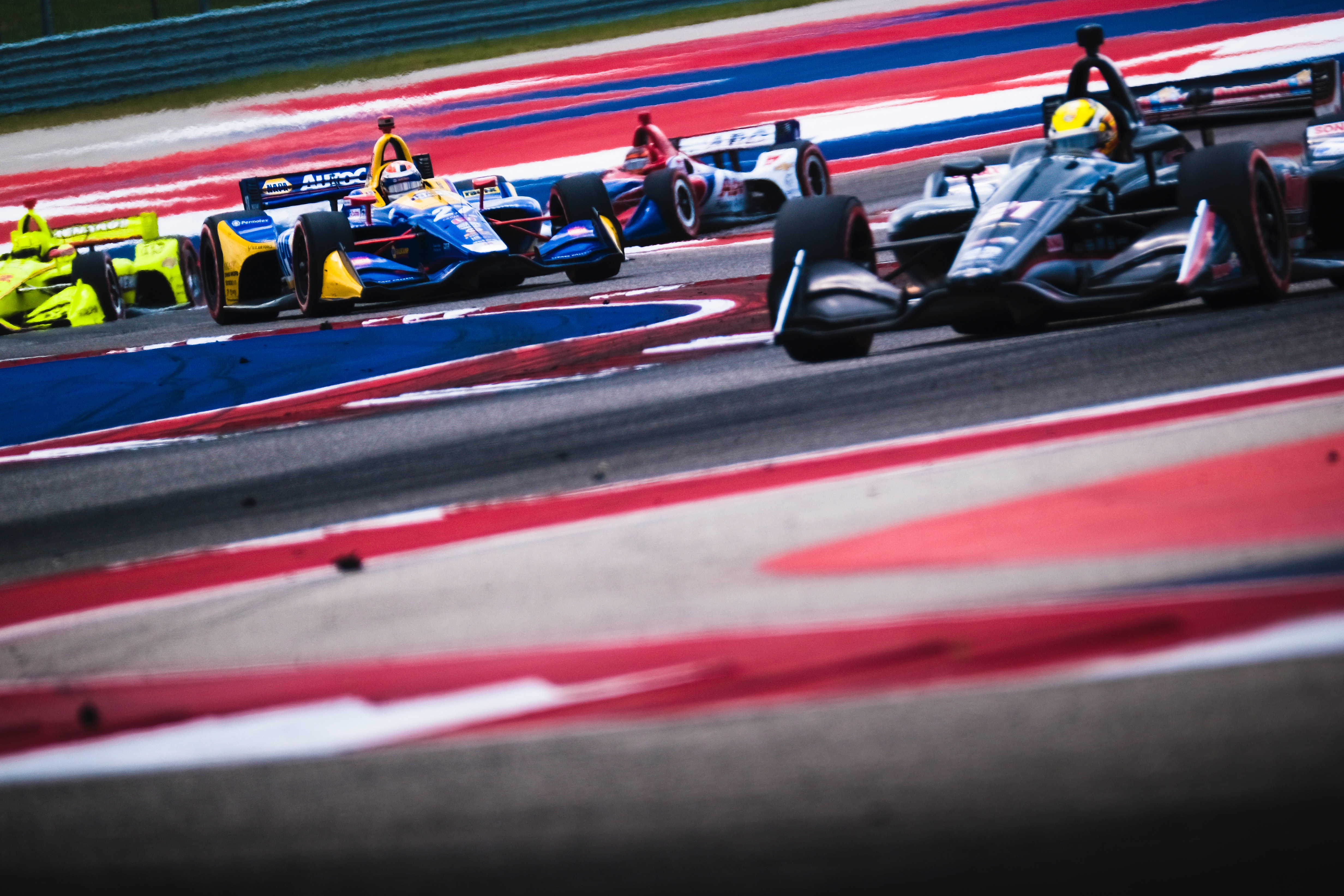 Let's just start by saying that if a motorsports fan had a choice, we'd obviously like to see Formula 1, MotoGP, IndyCar and NASCAR compete at the same event. A combination of any of them would surely excite any fan?
The biggest problem is that there are too many egos involved. Every championship wants to protect its own interests and not be surpassed by a close rival.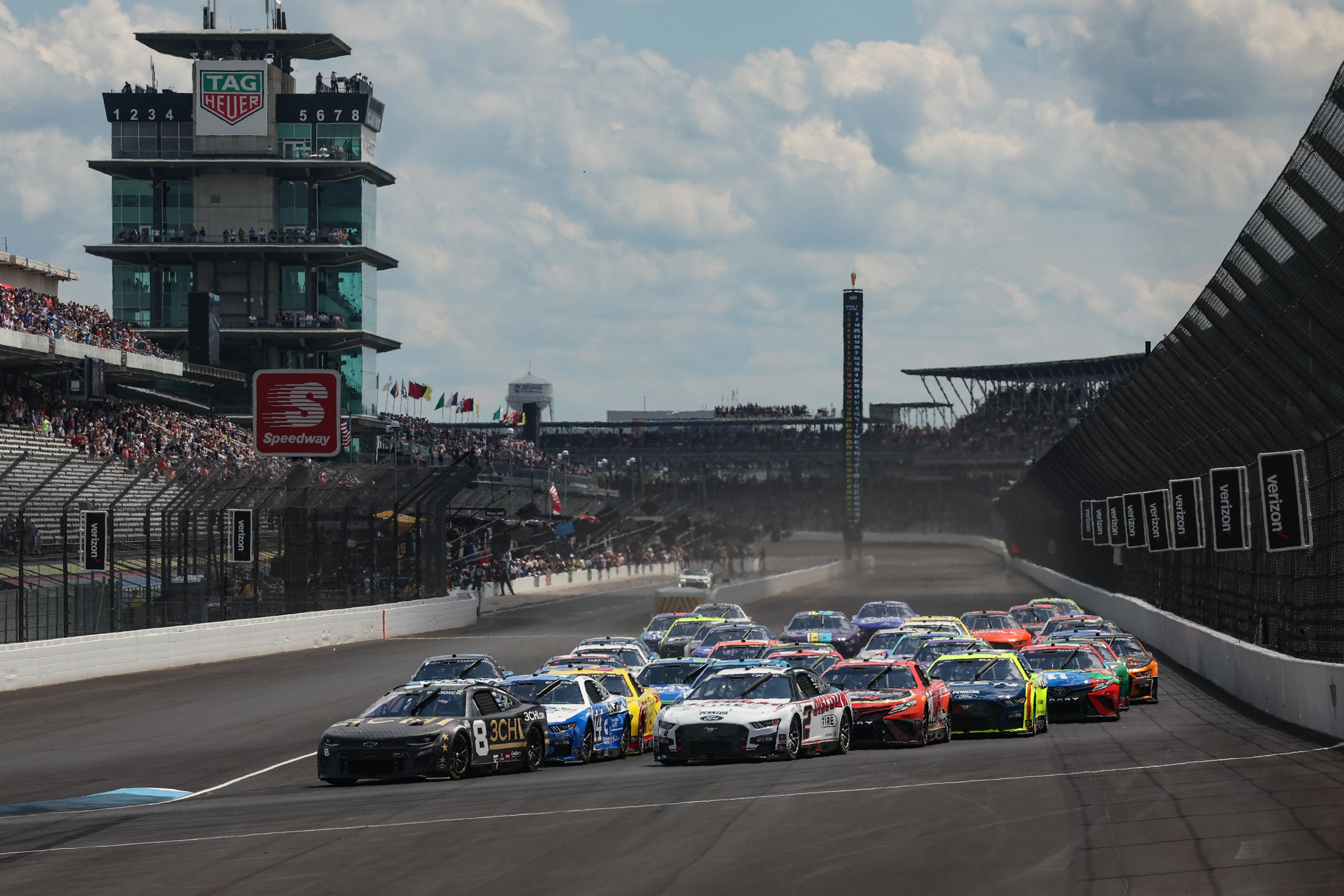 IndyCar is the championship that has been most open-minded about this, as under Roger Penske it has raced NASCAR's national series twice now, once with the Xfinity Series in 2021 and once with the Cup and Xfinity Series earlier this year, both at Indianapolis roadway. It had the most to lose by being an understudy in all but name, especially this year with the Cup Series in town.
IndyCar certainly felt overshadowed at that event. It was a great combination of top championships from a neutral perspective, but racing on Saturday certainly didn't do anything for IndyCar's stature over the weekend. NASCAR is a much bigger series and deserved its headline status, and it proved why these weekends are hard to put together.
It's no secret that ticket sales for the Brickyard 400 NASCAR event have declined from their heyday in recent years, so I think that's an important thing to consider as well. Would Penske be so keen to experiment if his NASCAR event was a sold-out weekend? I still hope he would, but we don't know the answer to that.
I hate to be a pessimist – mainly because of my love of racing crossovers born out of Jeff Gordon and Juan Pablo Montoya's NASCAR/F1 car swap at Indy in 2004 – but there are just too many vested interests to bring major series like F1 and NASCAR together at an event.
And IndyCar would risk upending F1 with its spectacular on-track product, even if overshadowed by F1's sheer stature, if they share a weekend.
---
The idea of ​​bringing MotoGP and F1 together for the same event is even more ambitious.
Even without the logistics of car and bike safety and paddock set-ups co-existing, MotoGP has a very well-established support bill format for its Moto3 and Moto2 ladder series, sometimes plus MotoE, the Red Bull Rookies Cup and various regional Talent Cups.
---
Could MotoGP and F1 ever share a bill?
Simon Patterson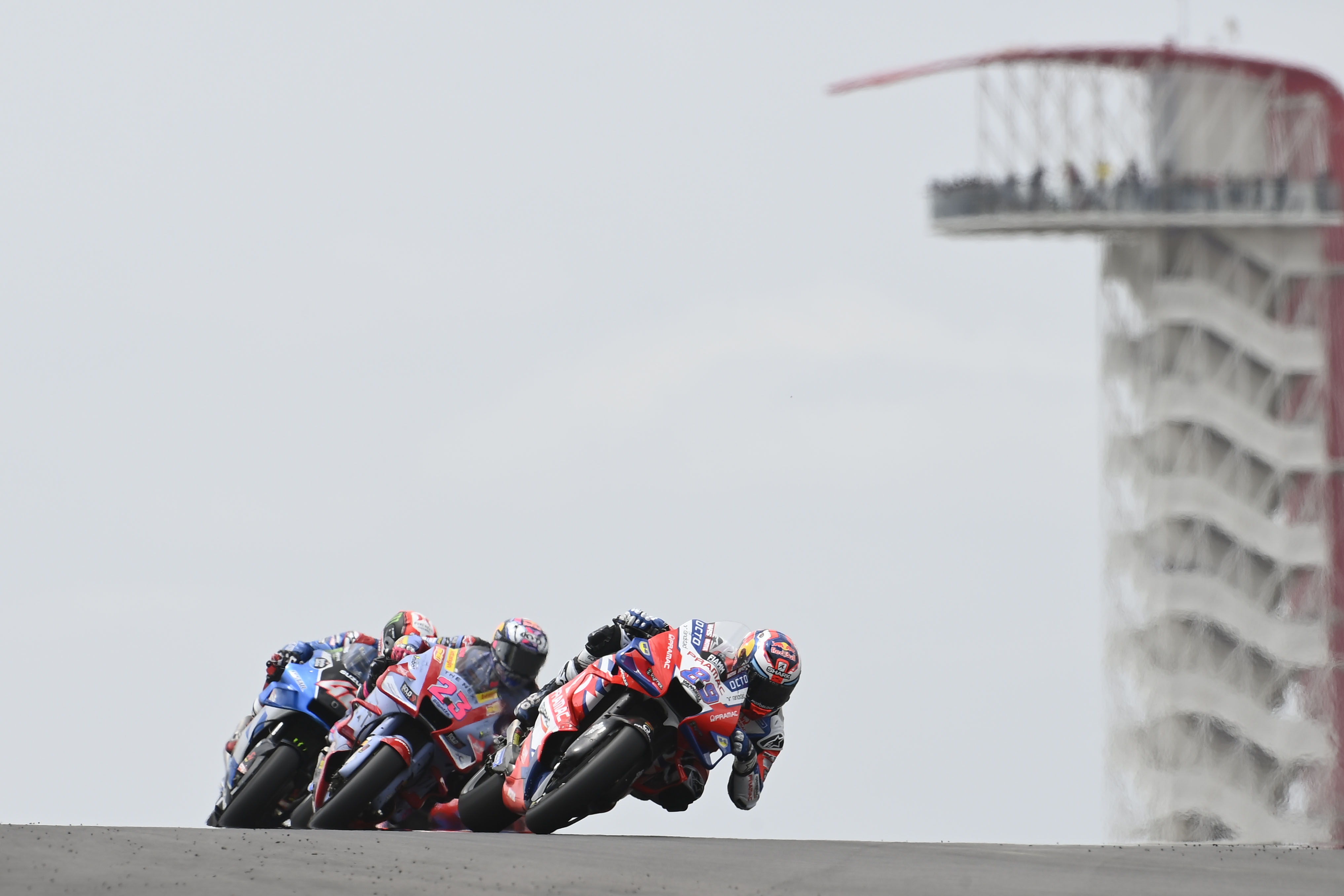 The idea of ​​MotoGP and F1 together in some respects absolutely makes sense: in fact, it makes far more sense for the two-wheeled series, given F1's huge popularity right now in the US, and the chance to piggyback on that.
From a technical perspective, there probably isn't much to stop it either, with the Circuit of the Americas designed from day one as a dual-use facility that doesn't require significant changes when hosting two different types of racing.
It's not something that's ever been attempted before at this level, at least not in recent memory, but it's a format that's been a staple in the lower ranks, with the Macau Grand Prix perhaps the highest-profile such event . The World Touring Car Championship, the FIA ​​Formula 3 World Cup and the cream of the Isle of Man TT grid aboard superbikes have all shared a paddock there.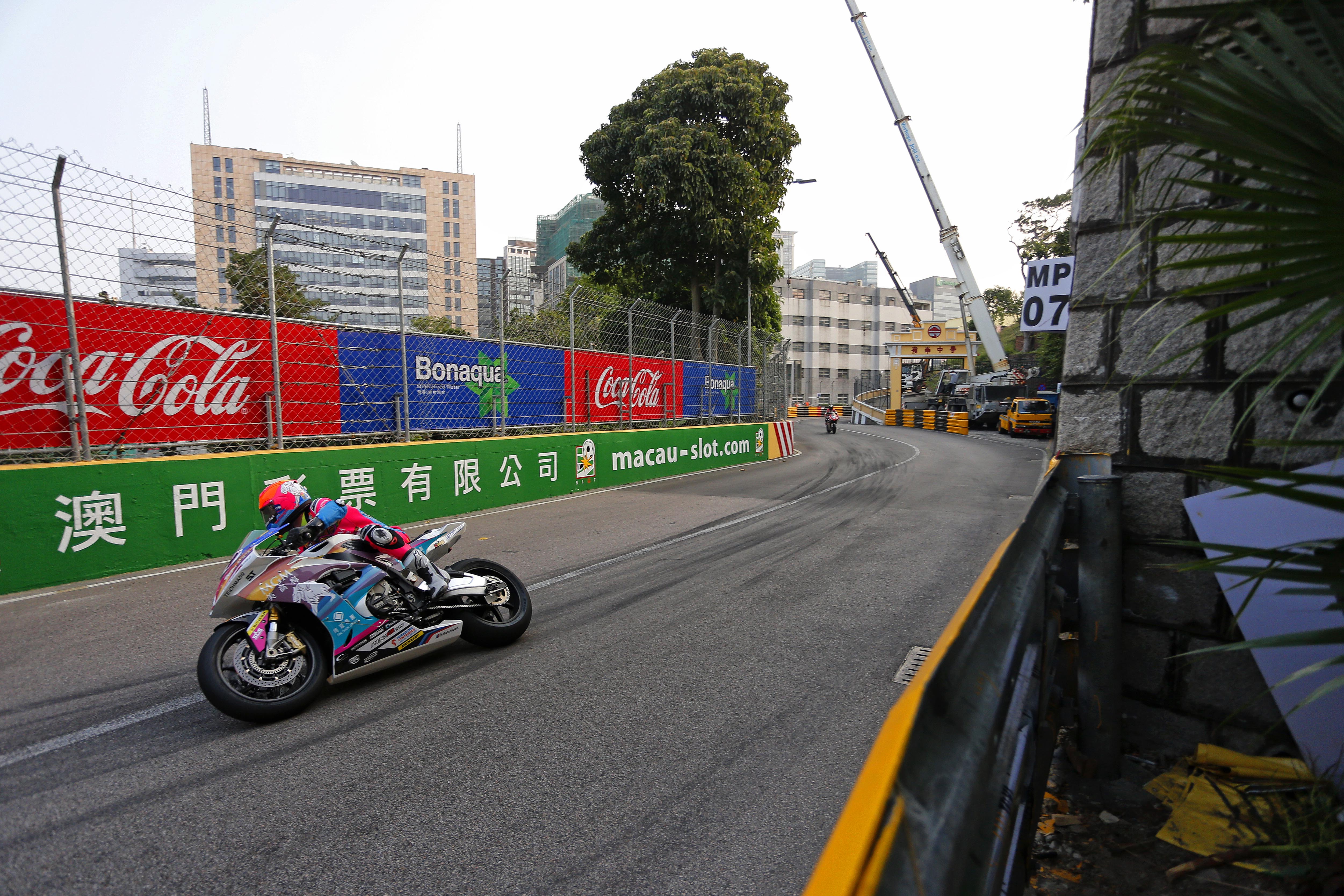 There is a significant obstacle preventing a MotoGP/F1 joint bill from happening. Unlike the likes of IndyCar or NASCAR (still inherently national series), MotoGP is very much a world championship that sees itself as equal to F1, not a support race – and the collective ego in the paddock may well be enough to prevent any attempt to run the two together despite the significant incentives that would come with it.
If COTA wants a two-wheeled support class, there's probably a chance to pull it off with the US domestic series MotoAmerica, which already heads to the Texas track to run alongside MotoGP every year (as it did at former venue Laguna Seca). .
---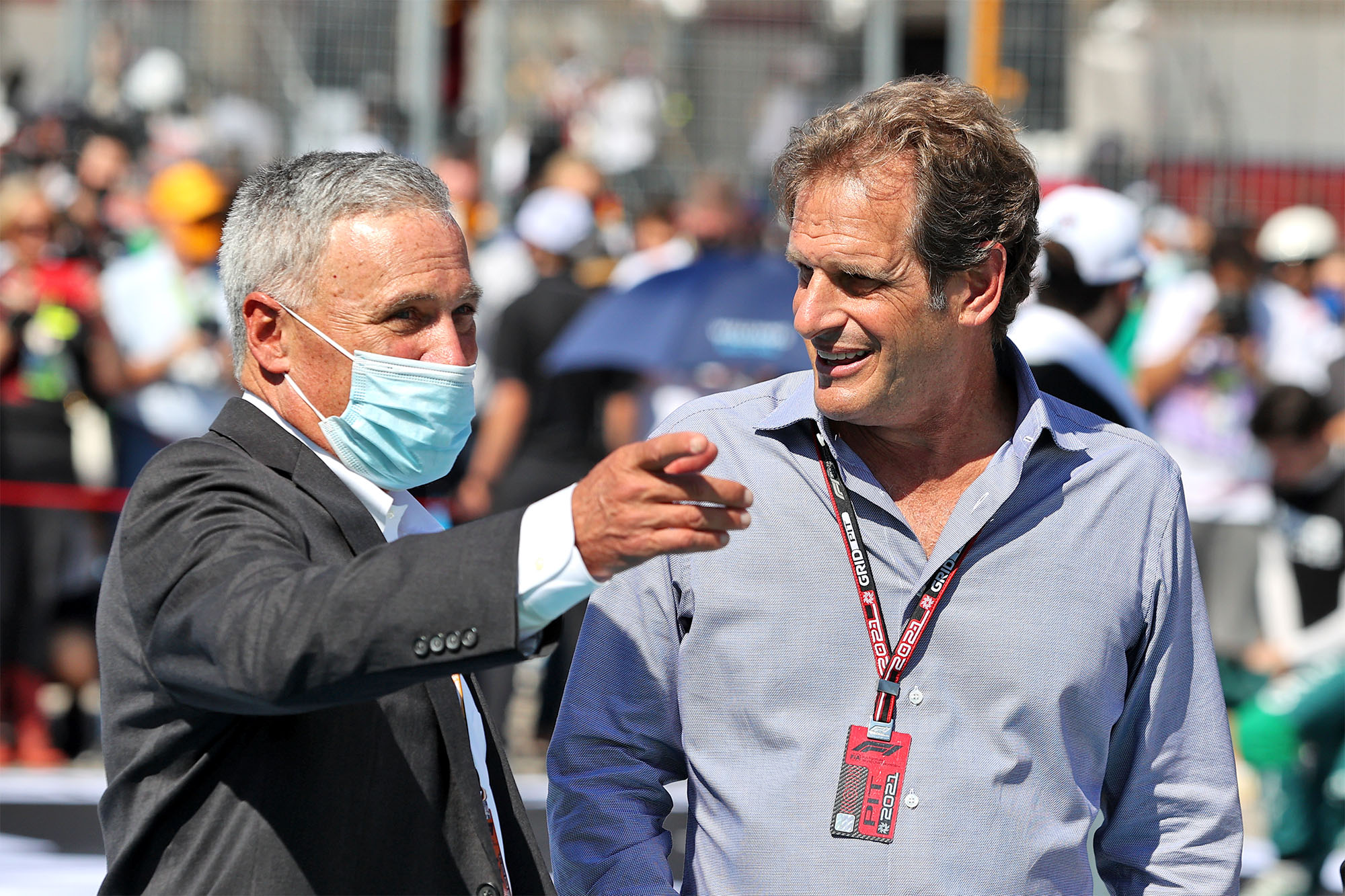 Epstein (pictured above with former F1 boss Chase Carey) is well aware that his four-headed F1/MotoGP/IndyCar/NASCAR dream is just fantasy, but said the fact that he is willing to even consider chasing such combinations shows his event's commitment to fans.
"I think it's a nod to the fans to give them, across the board, whatever we do, the best we can," he said.
"You have one of the best tracks in the world and you should make the best use of it that you can, you should put the best product on it every time you do it."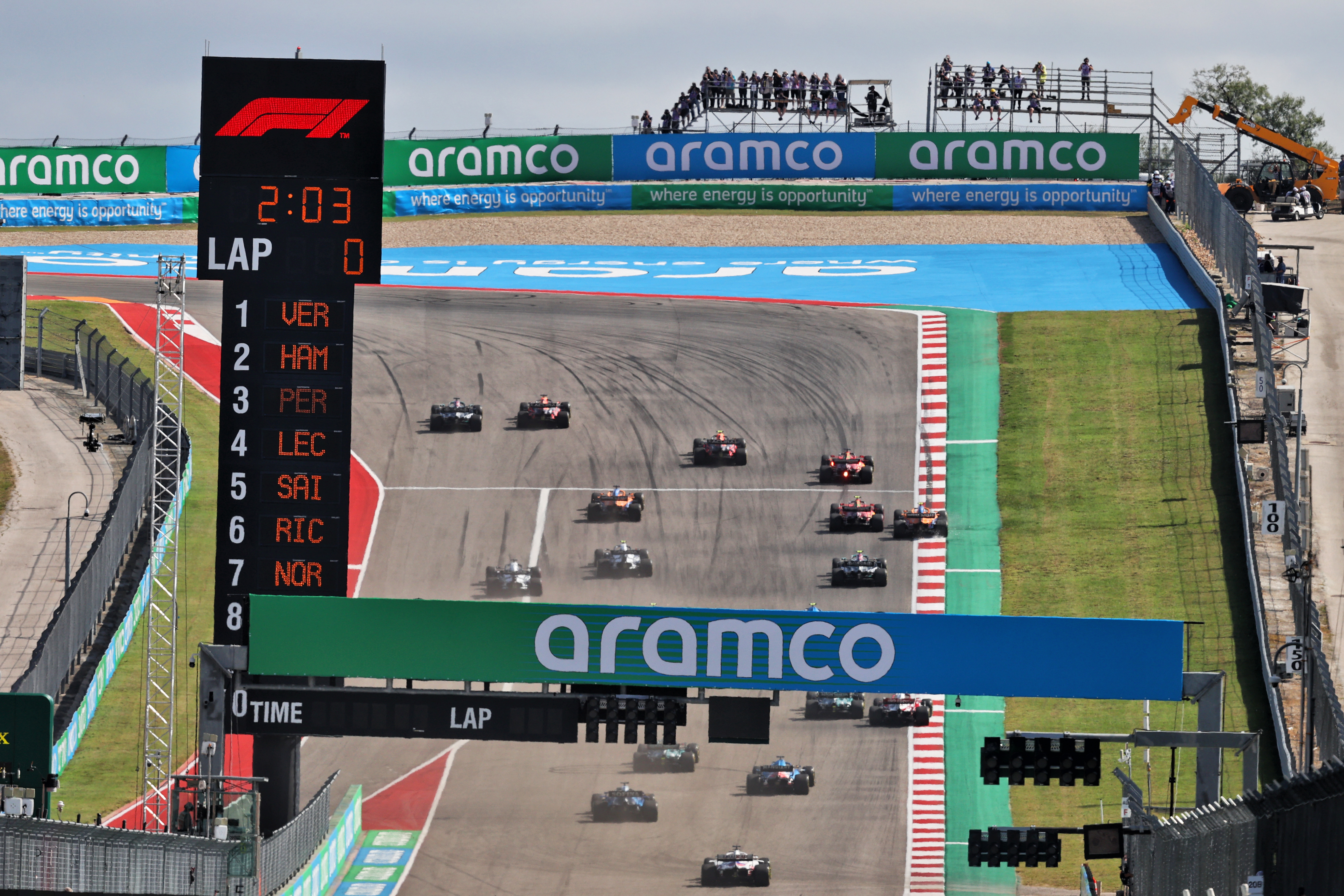 And he reckons F1 chief Stefano Domenicali would be quite open-minded if Epstein approached him with the idea.
"I actually think he had been incredibly supportive," he said.
"He's great and has been very open to suggestions. And I think he would embrace that.
"And I think the questions he would have are very logical. 'How big a paddock, Bobby, do you have?' or 'How much more do you want to build?'
"I mean, a lot of it is operational, but you and I just throw ideas out there. And then I throw it out.
"But it could be fun to put the motorbikes on. We try a few more things. And he is open to it."