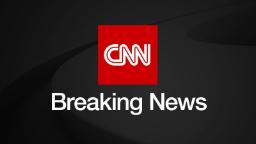 The storm intensified rapidly in the early hours of Sunday, according to the Joint Hurricane Warning Center, jumping from a 140 km/h (85 mph) hurricane to 250 km/h (155 mph) in just six hours.
Forecasts from JTWC indicate further strengthening in the hours leading up to landfall and the storm is expected to be equivalent to a Category 5 hurricane by the time it hits Luzon.
The massive typhoon is expected to bring large waves, storm surge, torrential rain and winds of more than 200 km/h to Luzon within the next 24 hours.
The Philippine Atmospheric, Geophysical and Astronomical Services Administration has issued a Level 4 alert for the Polio Islands in anticipation of severe damage.
Level 2 and Level 3 warnings are in place in most parts of Luzon, including Metro Manila.