The nightmarish ordeal of a Yazidi girl who was kidnapped by ISIS terrorists in 2014 ended when she was 8 years old and was repeatedly sold among families as slaves after she was able to contact a member of her family on social media from a refugee camp.
Rosita Haji Bagu, now 16, was terrified that if she revealed her past, she would suffer more abuse and instead sought help on social media, hoping to find a relative she could alert to her plight.
Its nightmare began in August 2014 when the Islamic State swept into Shingal (Sinjar) in Iraq from neighboring Mosul and the Iraqi army fled. The men in her community were murdered and thousands of women and children were kidnapped, including Rosetta who was only eight years old at the time.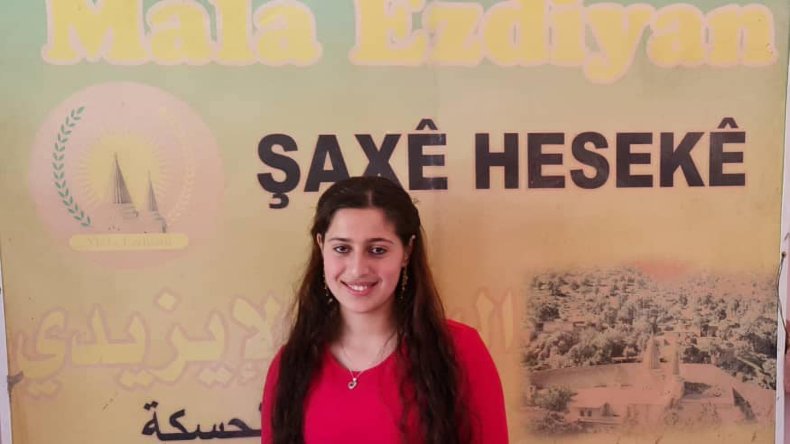 She and her mother ended up in Raqqa, Syria, where they were sold to an Algerian named Abu Islam. She said her mother was raped by his brother and committed suicide shortly after.
Rosetta herself was repeatedly sold between different families as slaves, and in March 2019, when ISIS was overthrown in Baghouz, Syria, she ended up in a refugee camp with ISIS families. She was 13 years old at the time.
"A lot of times I wanted to tell the camp manager that I was a Yazidi girl but I was afraid our society wouldn't accept me," Rosetta said.
She said she had received threats from extremists not to tell her story or reveal her identity.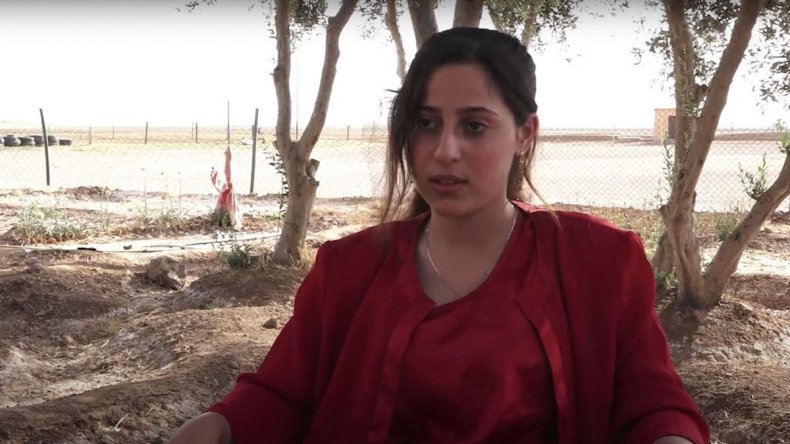 Hussein Koro, head of the Yazidi Kidnapped Affairs Office in Dohuk, Iraq, told Shafaq News Agency, that Rosita will arrive in Kurdistan Region soon.
He explained that "the operations to locate the kidnapped are underway in the al-Hol camp and other areas inside Syria." "The federal government did not contribute to the release of the abductees. We have asked for help many times, but Baghdad has not taken any step so far," he added.
He concluded by saying that "more than 3,500 Yazidi children and women, out of a total of 6,400, have been released so far."
ISIS subjected the Yazidis of Sinjar (Shingal) to a genocidal campaign that began in August 2014. Thousands were killed and hundreds of thousands displaced, most of whom fled to the Kurdistan Region.
Many have been subjected to atrocities and mass executions at the hands of the extremist group for years. ISIS forced women and girls into sexual slavery, abducted children, forced conversions, executed men, abused, sold, and traded women and girls in all areas they control in Iraq and Syria.
This story was provided to Newsweek by Zenger News.