New Zealand are making their way with Tonga through the middle, but mistakes like these won't help.
Tonga ran the ball at the end and it fell to the ground, no one fell on it, Jordan Rabbana rushed away only to be hit by Cottony Staggs a meter away!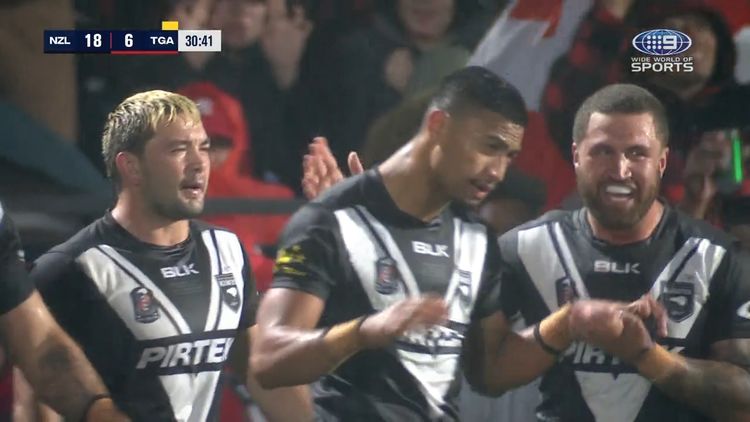 But at that point when Christian Tuipoloto overpowers the top with a blatant failure and referee Grant Atkins gave him no choice but to send him to the trash.
The New Zealanders take full advantage of a superb long pass from Dylan Brown to find winger Ronaldo Mulitalo, who parked her sportily in the corner to extend the lead.
The next few minutes are key for Tonga – they can't let that margin swell any further before the first half.