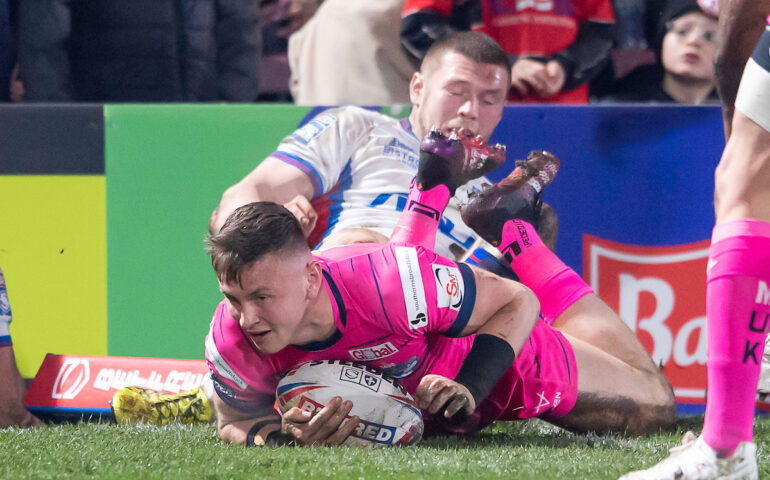 Leeds Rhinos duo Zayn Titifano and Harry Newman have been suspended for five games and three games in a row after independent disciplinary tribunals this evening (Tuesday 28 June).
Titifano was sent off for a severe offense during the second half of Rhinos' Premier League game in St Helen last week and the Match Review Committee referred him to court on a Class D charge in which he pleaded guilty.
Newman pleaded "not guilty" to the charge of using offensive or body language toward the referee in the same match. The court upheld the match penalty notice twice issued by the match review committee and, finding the challenge frivolous, added another match.
Both players were also fined £500.
Earlier today, the following players accepted the penalties imposed by the Match Review Committee.
Denve Palmforth (Hull FC) – High tackle, Division A – 0 matches
Elijah Taylor (Salford Red Devils) – Knock Knee, Class B – 1 game
Bodene Thompson (Leeds Rhinos) – Flight, Class B – 2 matches
Miteli Vulikjapani (Hull FC) – Serious contact, Class C matches – 2
Liam Watts (Castleford Tiger) – Serious Friction, 1st row – 1 game