Kate Garraway has given an update on her husband Derek Draper's health, after revealing he was in hospital with life-threatening sepsis.
Derek's health problems began in March 2020 when he became seriously ill with Covid and was admitted to hospital where he stayed for over a year.
On Thursday, the daily star was a guest at NTAswhere her latest documentary about her husband's condition, Kate Garraway: Caring For Derek, won an award.
Talking to Digital Spy at the event, she said of Derek's health: "He is making good progress. He had a massive setback… but he is fighting on with an extraordinary spirit, thank God."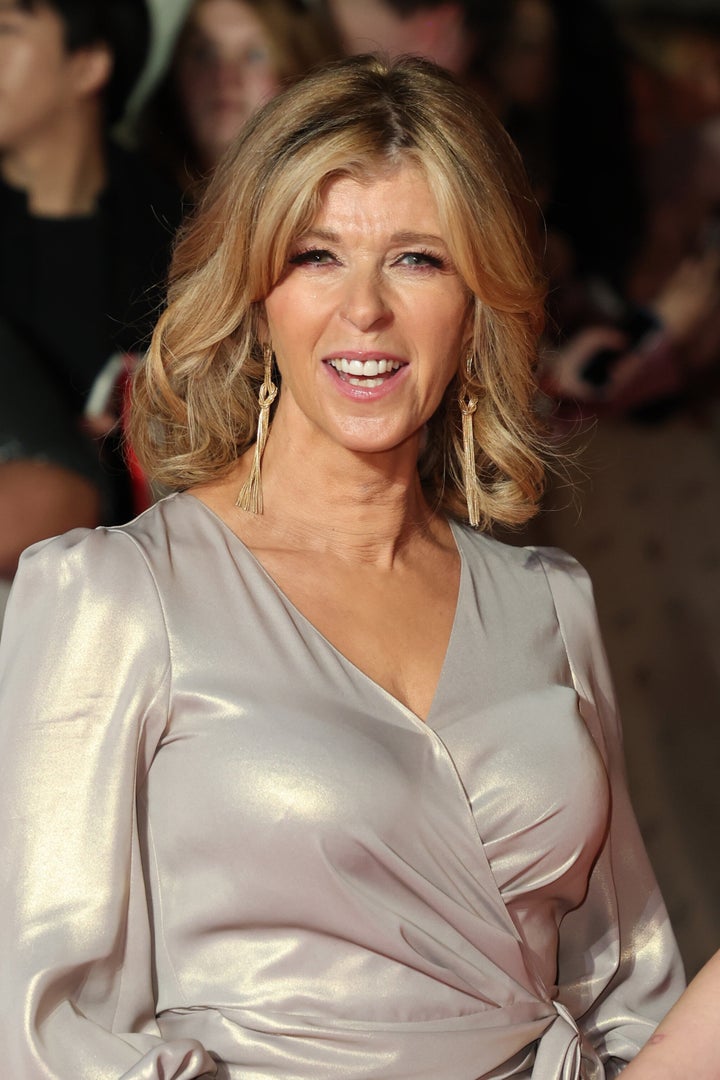 Kate and Derek married in 2005 and share two teenage children.
She followed that up earlier this year with another documentary, which was about how her family life had changed in the wake of the former political adviser's illness.
Talking about how her relationship with Derek has changed over the past two years, Kate said in February: "I think a new way is emerging, a new way of being in love.
"He has a lot of confidence in me. He just says 'Whatever you think', which is wonderful, but it makes me quite tearful. I think 'God, I hope I'm worthy of that trust'.
"But I've got his back. It's a relationship in itself, isn't it? How many times do couples have doubts about each other? It's a positive thing to come out of this, to have that certainty about each other. He and I are very close."