Many Americans are angry, and they should be. Not because the left or the right are destroying the country, but because the middle class is mired in economic insecurity while our government serves elite interests above all else. We need a new political agenda that can win elections—one that focuses on rebuilding the middle class and restoring America's success.
Middle class wealth fell 40 percent in the Great Recession of 2008. Almost a decade and a half later, it is barely back to where it was 2001 level. Many Americans struggle to start a business, buy a home, send children to college or save for retirement. Upward economic mobility used to be common; now that's crap. Only half of Americans born in the 1980s earn more than their parents did at the same age, compared to 92 percent of Americans born in 1940. No wonder more than three out of four Americans say our country is moving in the wrong direction.
Our government as it currently operates only makes matters worse. Incompetent regulation allowed banks and mortgage companies to get away with unscrupulous and fraudulent practices before the 2008 financial crisis and suffer hardly any consequences for the damage they have caused. The relative tax burden has grown in recent decades for the bottom half of the income distribution, which today pays higher tax rates than billionaires. Most Americans are having a hard time rebuilding their wealth. Meanwhile, business concentration stifles competition to the detriment of small businesses and consumers.
We fail to invest in the future. US investment in R&D only increased incrementally over the past 15 years, several countries have lagged behind. China almost doubled its rate of R&D investment in the same period and already has surpassed United States in applications for international patents.
We use significantly more on health care than any other country, but produces average health outcomes. In the same way we have spend more student in primary and secondary education than all but three countries, but ends up worse student achievement on reading, mathematics and science. In the midst of fury over book bans and critical race theory, we have lost sight of what students are – and are not – learning.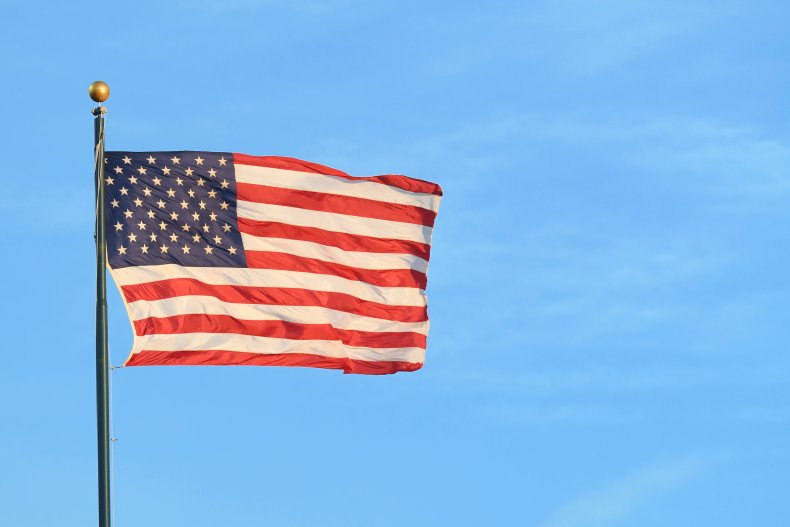 The culture war politics of the left and the right keep Americans from noticing that elites have hijacked government to advance their interests, creating new obstacles to success for most Americans.
True patriots do not demonize fellow citizens they dislike or use government to enrich the wealthy at the expense of the middle class. They serve all Americans.
There is a broad range of American voters who will favor a political agenda that puts aside the culture wars; that levels the playing field by making the wealthy pay their fair share of taxes; that ensures fair competition in the American markets; that invests in the future by boosting R&D in cutting-edge areas such as artificial intelligence, quantum computing, electrification of the economy, biotechnology and more; that is reforming health care both to reduce costs and improve outcomes; and it encourages public schools to teach children to think critically and solve problems, not what to believe. Americans are desperate for a government that delivers.
The solution to America's ills is not to increase the size of government. Instead, we should reorient government to make markets more competitive – to stop privileging big business over smaller competitors and consumers, invest in R&D to spur future economic growth, and get more value for our spending on health care and education – so the middle class can have a fair shot at economic prosperity and security.
Before we can have a productive discussion about policy prescriptions, we need to change our politics—to move past division and dysfunction and focus on getting our country back on track. We can make this change by prioritizing efforts to lift the wealthy's capture of our government and look to free markets to revive America's pioneering spirit.
This is an assertive agenda, wrapped in the flag, that brings out the best in America to ensure a strong future. It can unite Republicans and democrats tired of government dysfunction with independent and disaffected voters to a winning majority. Even some of the wealthy can get on board. By restoring opportunity to the middle class, we can ensure America's success.
Daniel Calingaert is dean of global programs at Bard College. Charles Davidson is a political reform entrepreneur.
The views expressed in this article are the authors' own.